Best of live music and concerts! Rock, country, EDM, pop music and more!
Find Live Music in Colorado Springs
Colorado Springs Live Music Events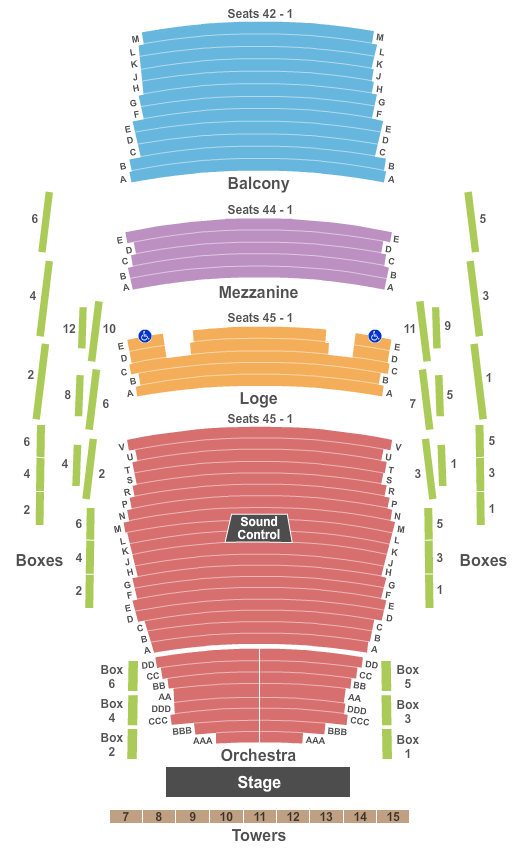 Colorado Springs Philharmonic: Bolero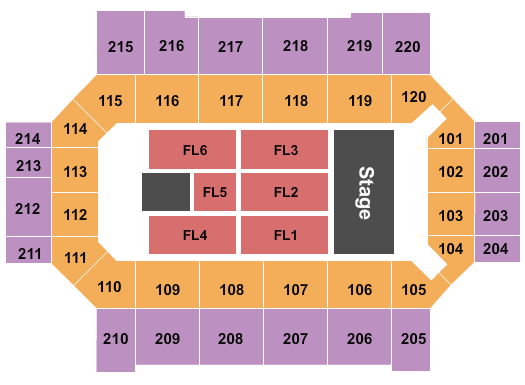 Judas Priest & Uriah Heep
on Wednesday, 5 Jun, 7:30 PM
at
Broadmoor World Arena
Find Tickets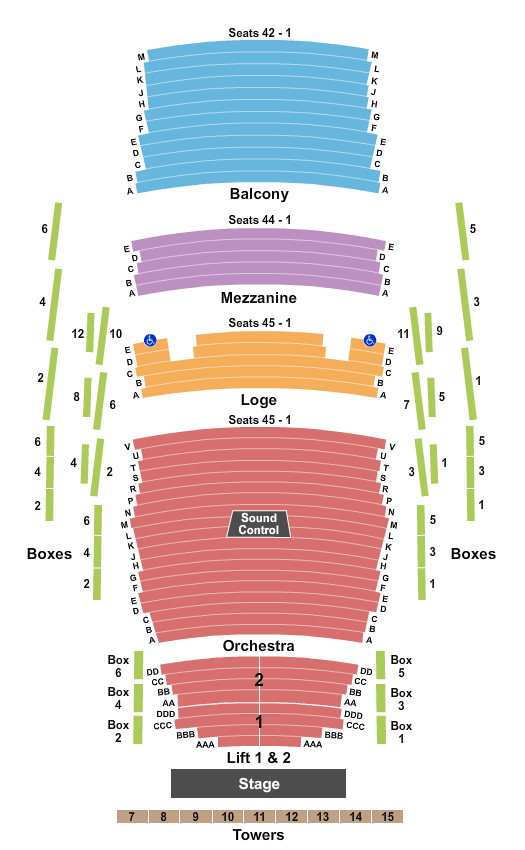 Les Miserables Tusk - Tribute To Fleetwood Mac
on Friday, 14 Jun, 8:00 PM
at
Stargazer's Theatre
Find Tickets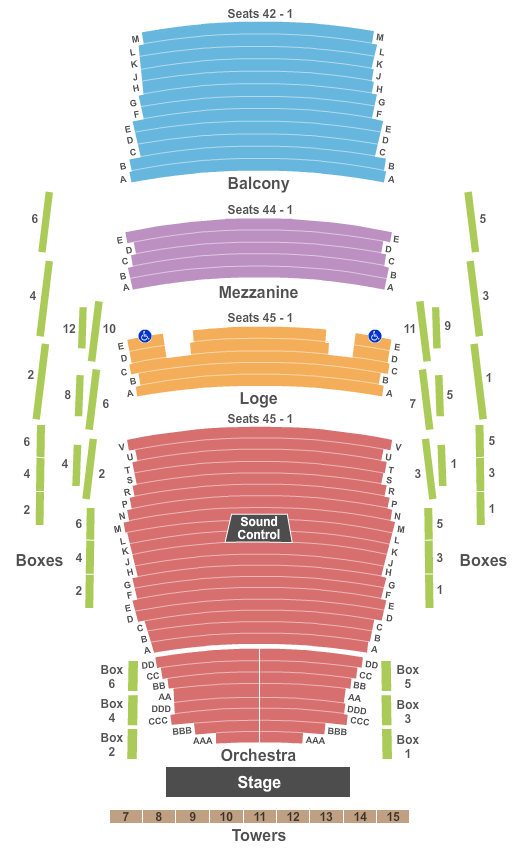 Glenn Miller Orchestra
TruckIT!
TruckIT! Is a celebration of all trucks and truck types… from lowered to lifted, vintage to luxury, TruckIT!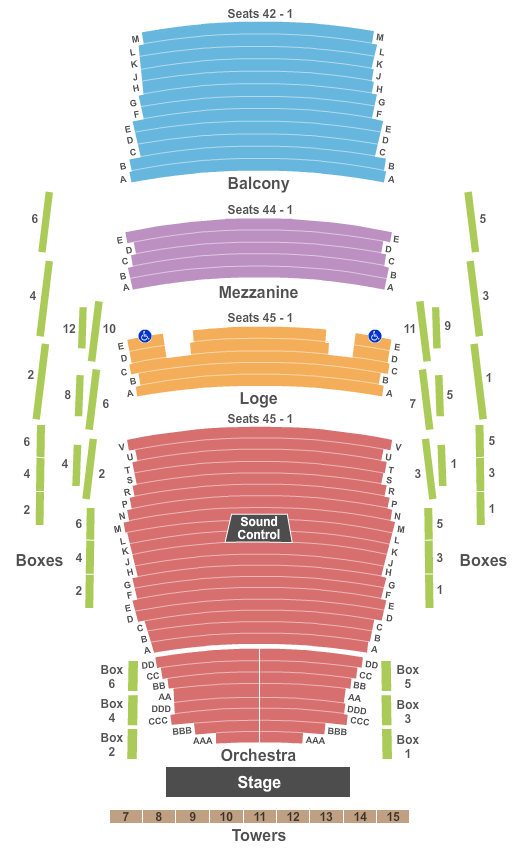 Steve Martin & Martin Short
Colorado Springs Live Music News & Articles
Live Music By Neighborhood