There are many things to do for This Week in Colorado Springs Colorado. Check out the events directory to find out whats going on in Colorado Springs.
Things to Do on This Week in Colorado Springs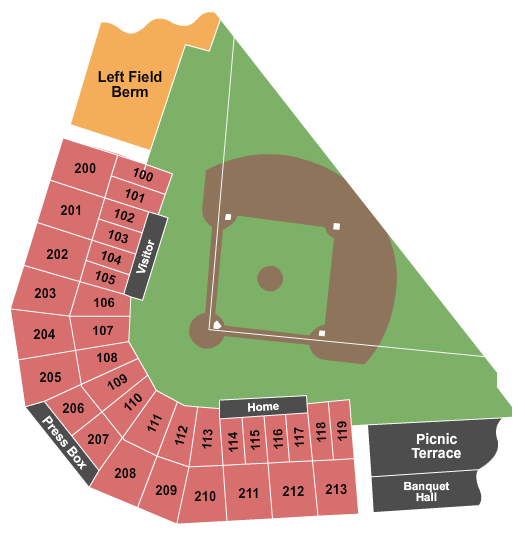 Rocky Mountain Vibes vs. Grand Junction Rockies
on Friday, 21 Jun, 3:30 AM
at
Security Service Field
Find Tickets
Archery Camp
Join one of the fastest growing outdoor sports! Bear Creek Regional Park has a series of archery camps for youth and adults.
Event AttendingEvent Attending